Coffee with an Astrologer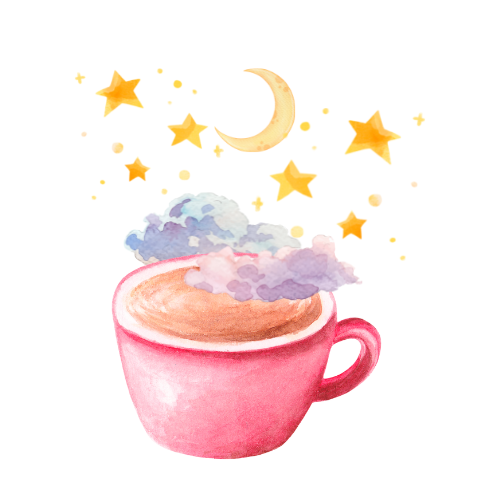 Astrology readings should feel like a conversation with a friend. That's why it's called Coffee with an Astrologer! We'll go over your astrology chart based on the questions you have - so each reading is tailored specifically to you.
Each reading is handwritten and delivered via email with an attachment of your chart. Before your reading I may also reach out for clarification and further questions for you. Readings typically have a 1-2 day turnaround time, as they may take some time depending on how booked I am. That being said, I give an estimate on how long the reading will take me depending on the questions asked so you aren't kept waiting.
If you have any questions about the reading process, please feel free to contact me.
In addition, I'd love to answer any questions you have before, during, or after your reading. I look forward to hearing from you! Please know that you will always know yourself better than anyone else - so feel free to tell me if an interpretation doesn't quite land. That's how I improve! <3
So sit down, grab a coffee, and let's talk astrology!
Readings can be mixed and matched for an additional $50.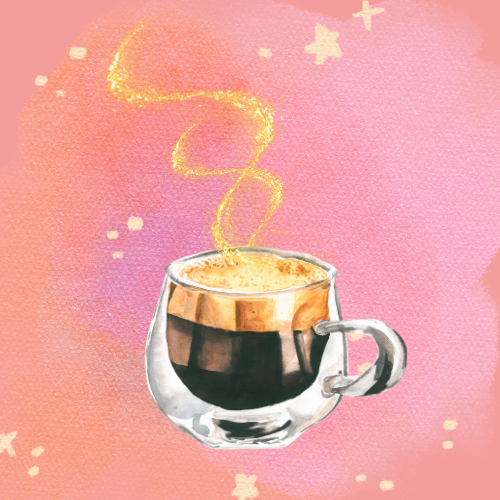 Birth chart reading- Enchanted Espresso
$110
Your birth chart shows your inherent tendencies, skills, and personality. It can be used as a template to help you embrace who you are and your inherent gifts. This reading is aimed at helping you work with yourself, not against yourself. This includes any questions you may have, specific or generalized.
Book a birth chart reading!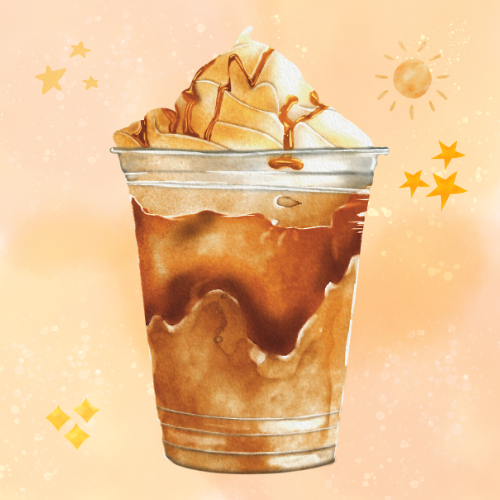 Transit reading - Magical Macchiato
$70
Transits show what is currently happening in your life. In this reading we take a look at the events going on, how to work with them, and aim to empower you a little more.
Book a transit reading!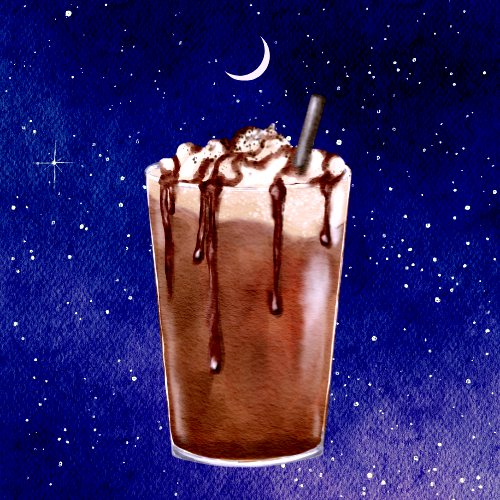 Progression reading - Moonlight Mocha
$80
Progressions show who you are as a person now. We discuss how to embrace who you are now, learn how to work with the energy of the moment, and listen to your goals going forward.
Book a progression reading!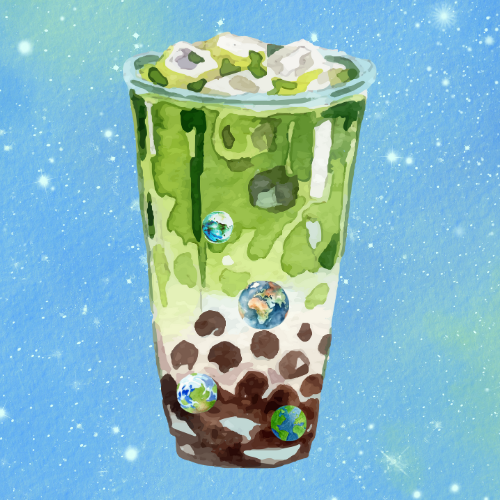 Astrocartography reading - Terrestrial Tea
$115
Thinking about moving? We look at the best place to go based on your goals through your astrocartography and relocated charts.
Get a relocation reading!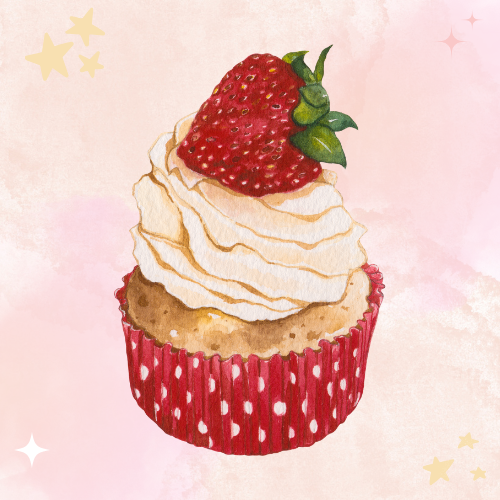 Birthday reading - Celestial Cake
$185
Happy birthday! This reading looks at your goals for the year through your solar return (yearly chart), transit, and progression charts.
Get a birthday reading!
---
Reviews and Testimonials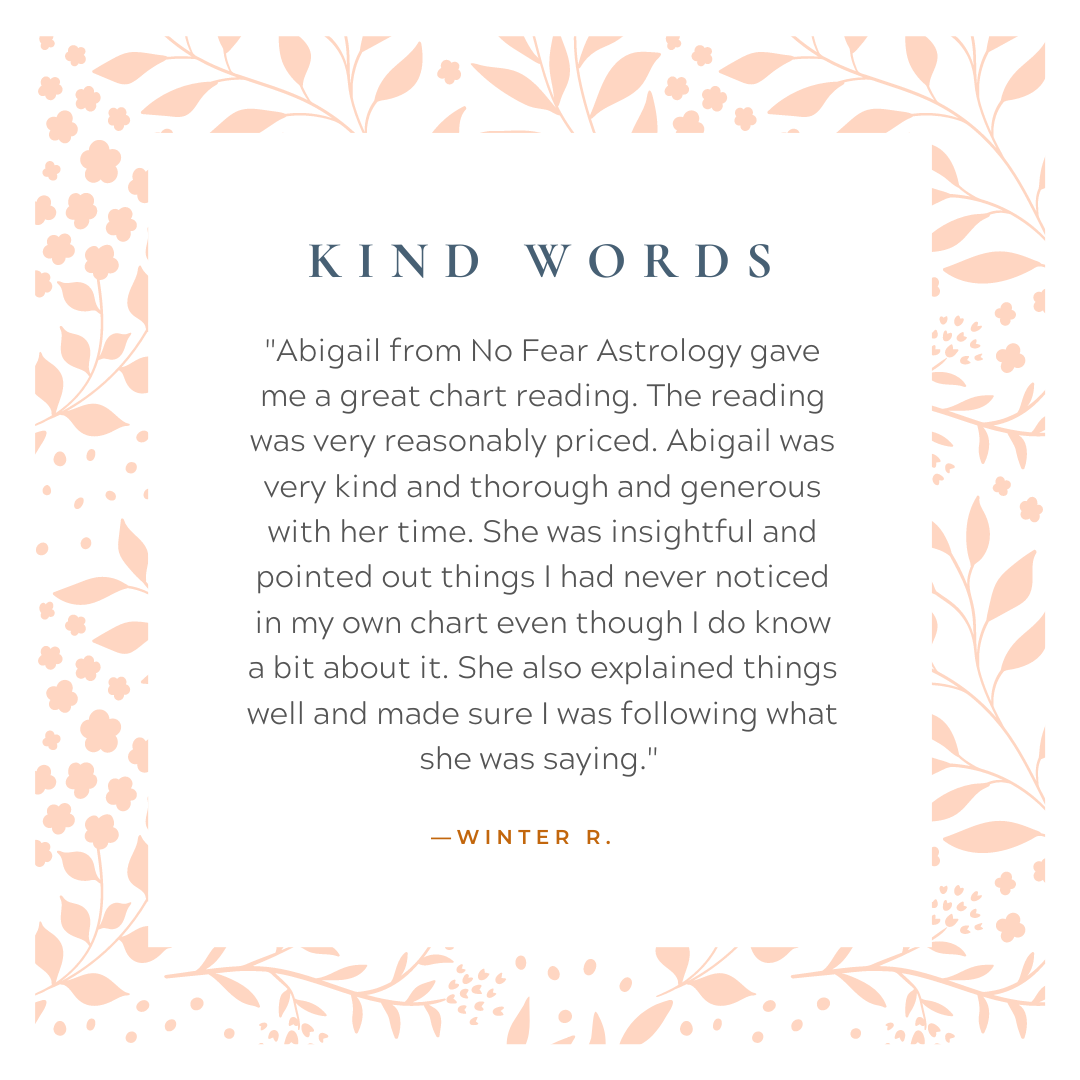 ---
FAQ
Readings range from $70 to $185.
Birth chart readings are $110
Transit readings are $70
Progressed chart readings are $80
Astrocartography readings are $115
Birthday readings (solar return, transit, and progressed) readings are $185.
What can I expect after booking?
I will typically contact you for clarification and any further questions I have before doing your reading / during doing your reading. I will also give you an estimate on wait times. After I finish your reading, I will email you your reading with the same email you signed up with. Please be sure to check your spam / junk, just in case!
What are some things you don't cover in readings?
I do not cover topics regarding death, sickness, or children's charts. In addition, I try not to use prediction in my practice. My local weather man can barely predict the weather, how am I supposed to predict the future? If I see something that may cause concern, I will address it, but it is only guide and to warn, not as a "This terrible thing will happen!" way. That's like my weather man saying to prepare for a blizzard, when we only get flurries, or no snow at all.
If you have not received your reading, yes, I can refund you.
Please contact me with any concerns about your reading.
If you have already received your reading, I unfortunately cannot give you. refund.
What if I have more questions?
No prob! Send me an email through the contact form and ask me! I'll get back to you when I can.